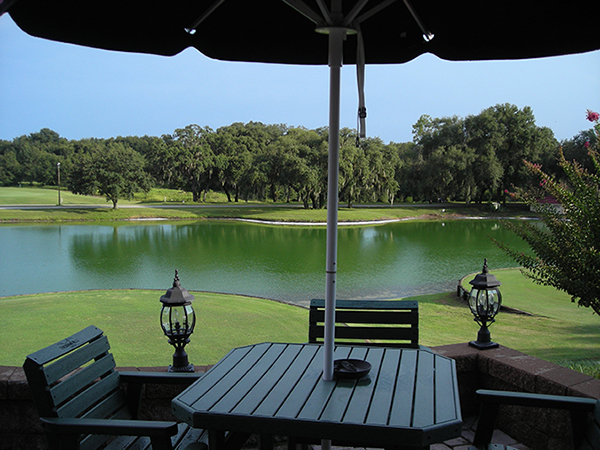 The real start of the show at Sherman Hills Golf and Country Club is the quality of the course. Designed by legendary course architect Ted McAnlis in 1993, our layout provides golfers fo all skill levels an enjoyable and memorable experience.
The rolling landscape of our grounds means that each hole presents a challenge for accomplished players while remaining friendly to novices and beginners.
Finally, after your round make sure you set aside some time to visit our clubhouse and outdoor covered patio that overlooks the 10th hole. Grab yourself something to eat and drink at our snack bar and relax!
Sherman Hills Golf Scorecard